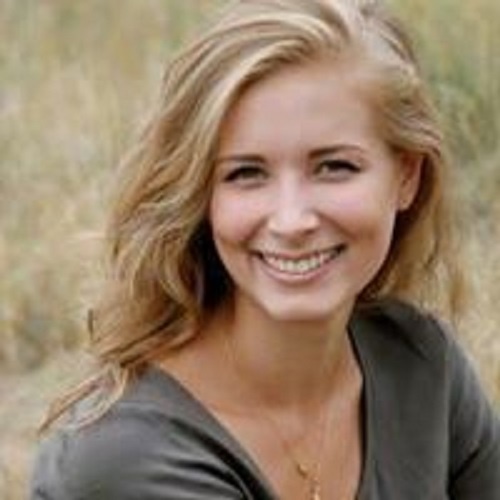 Nandi Belsham created this blog in order to introduce you to the best nursery products for your baby to grow up in excellent conditions.
Nandi is a mom of three who understands that it can be overwhelming to pick the right product for your needs with so many choices on the market.
She enjoys sharing her reviews with you so that you won't have to scan through hundreds of websites. She has done all the hard work and hope you find it usefull.
Love,
Nandi.